Why Should You Choose Spaulding Brick Company?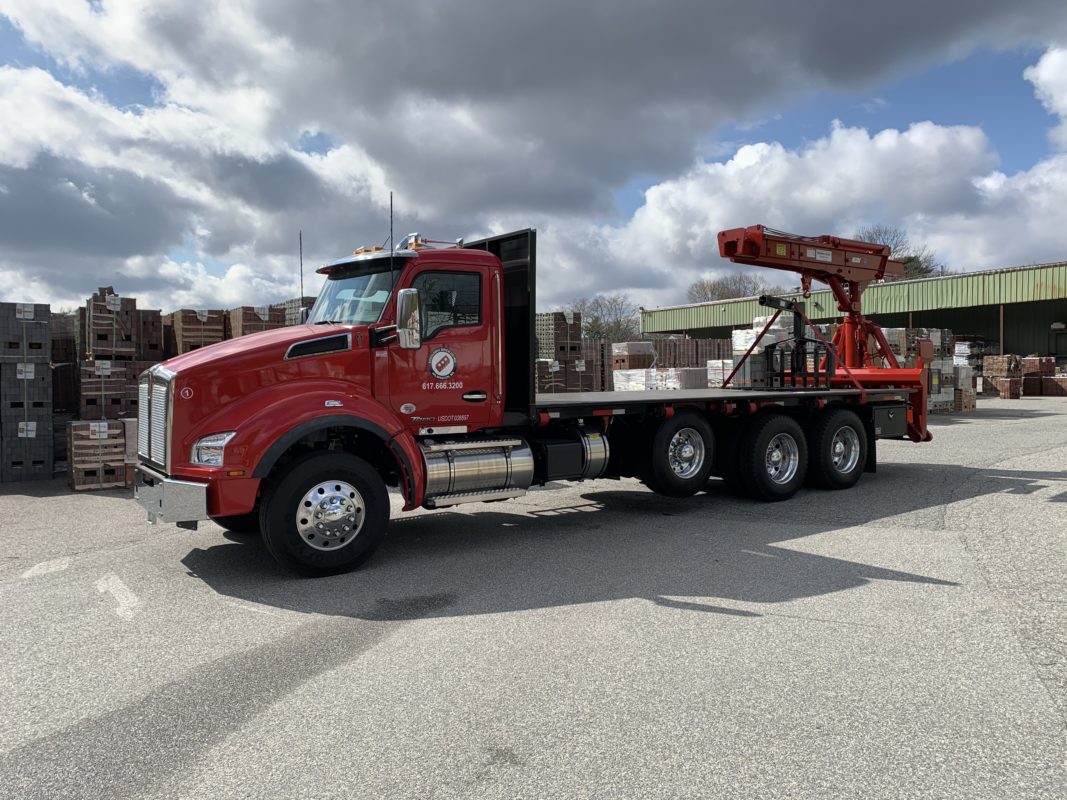 Quality and Selection Since 1933
Spaulding Brick Company, Inc. has been the brick and masonry supplier of choice for the architectural, commercial and residential industry in New England since 1933. Specializing in architectural and commercial projects both public and private, we have supplied colleges, universities, hospitals, municipal projects, entertainment venues and corporate office buildings throughout New England. Our experienced staff is ready to assist you with any size project from our offices in Wilmington, MA, Cranston, RI, and Goffstown, NH.
In addition, we inventory a wide selection of products from over 50 manufacturing facilities with endless color and texture combinations from our Wilmington, MA and Cranston, RI locations.
Learn More
View Our Projects
Extensive Inventory
With over 5 acres of storage, we always carry more inventory on hand than the competition.
Amazing customer service
Our customers are our #1 focus. We pride ourselves on delivering the absolute best customer service, every time.
Delivery Available
Local delivery is available throughout New England. Call today for more information!
Latest Projects